---
At Knysna Cycle Works
We are a dedicated bicycle shop
We are passionate about bikes.
We are committed to service
We have not lost our enthusiasm to keep you on your bike and cycling and continue to stay motivated and excited about all things bicycling.
Remember the first time you rode a bicycle ? The freedom and the excitement ? This is the joy we want you to experience when you take your bike home. We want you to love your bike!
 We take your satisfaction personally and want to offer you the standard of care that will please you. We are passionate about service.
VISIT US at our new premises in Waterfront Park and experience our great service and COFFEE SHOP. Have a coffee while we service your bike. Then take a RIDE with us. Our vision is to move forward meeting new customers and delivering the kind of service that will make you want to come back and become one of the family.
A bike shop with soul.
A great spot to meet old and new friends, drink coffee, or hire a bike to explore our beautiful town.
Night Riding
Please come in and find out when the next night ride will be. 
The prospect of riding in the dark can be daunting, the best thing is to just get out there and give it a go. You'll soon feel the excitement, experiencing your local trails  like you never have before!
bike shop reflections while drinking coffee and having a chat with friends
Altha
Rules of the Trail
Leave no trace.
Ride on open trails only.

Plan ahead.
Be prepared for breakdowns.
Take enough food and water.

Wear a helmet.
Control your bicycle.

Always yield to hikers and horse riders.
Never spook animals.

Be friendly to everyone.
Lend a hand.
Cycle Shop in Knysna with soul: Knysna cycle works Our well established cycle shop in Knysna  is Knysna Cycle Works. Run by bicycle servicing guru Jacques Brink  – this LBS in Knysna has been in existence since 1986 . We have evolved and pride ourselves in friendly...
                                                                                                                                                              Join us on a ride with today. The best way to learn skills is out on the trail having fun and gaining more...
Escape to Knysna and have an adventure. Take a tour. Ride with a local. Join a women's outride or tag along with the junior academy. In Knysna adventure is on your doorstep. From the trails in the mountains and forests to the paths around the lagoon.  Get lost...
6 days ago
Might not be great riding weather this weekend, but we can coffee ☕️ @visitknysna @DestGardenRoute @Knys_Guy @ExploreKnysna @KnysnaMuni #localcoffeeguy @KnysnaWaterfrnt @GardenRoute_NP https://t.co/iqxrbeEnPE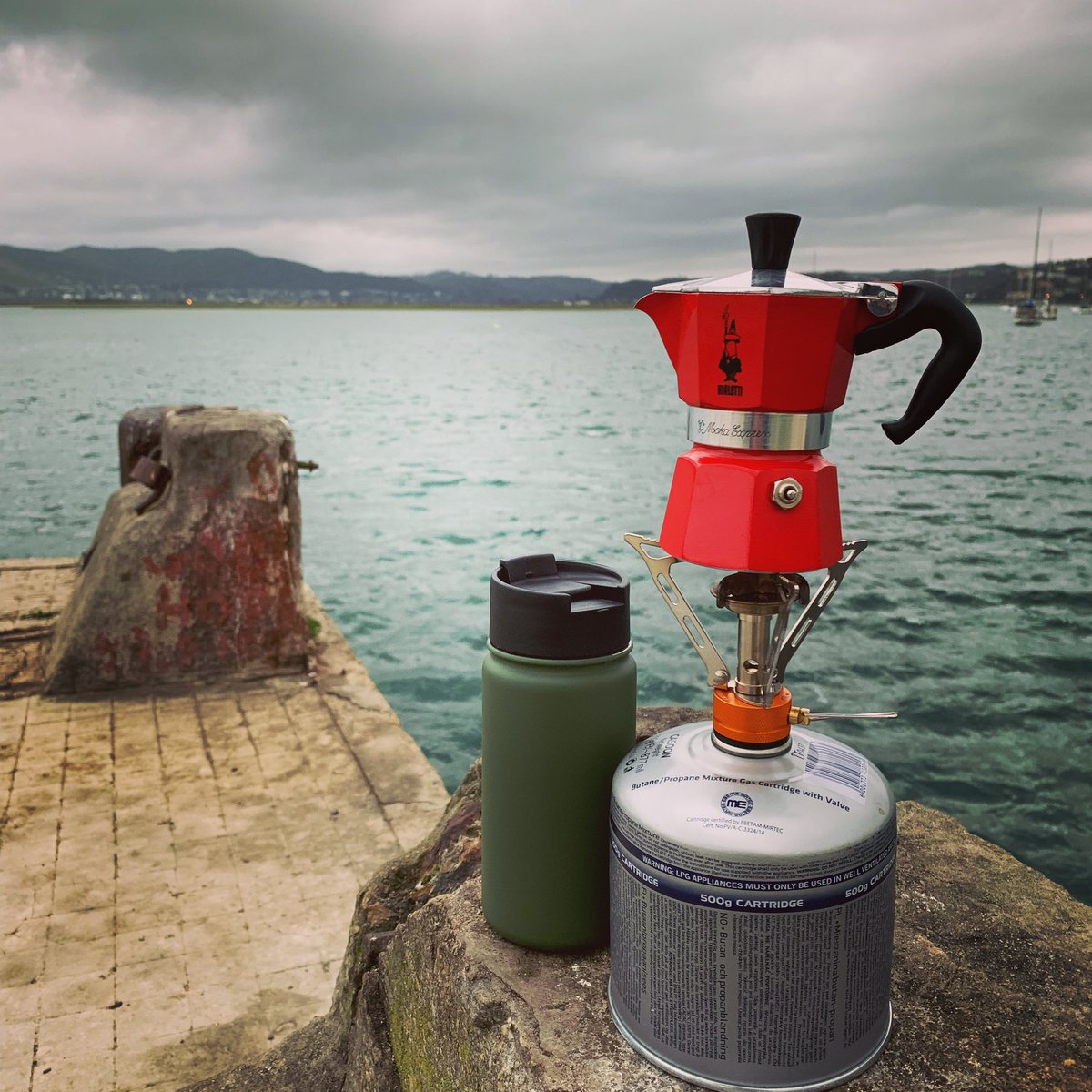 SUBSCRIBE to receive notifications of new blogs